December has been a phenomenal month involving some great events and festivals. We are truly overwhelmed to see the spirit and enthusiasm of our fellow artists in making incredible cards for Christmas.
The wait is finally over and we have the names of the winners who managed to fulfill the contest criteria and emerged victorious. Here are the names:
Winners:
Highest US+CA: Curlyvine won $100
Highest ROW: Themesloud won $50
Sub-Categories:
Merry Christmas: Jothi won $50
Spirit of Christmas: Jothi won $50
Flowers: Dragonfire won $50
Artist Curlyvine has managed to re-create the festive magic of Christmas with its creative artwork and winning the hearts of the users with the highest N.A sends. Here is the card that fetched maximum sends.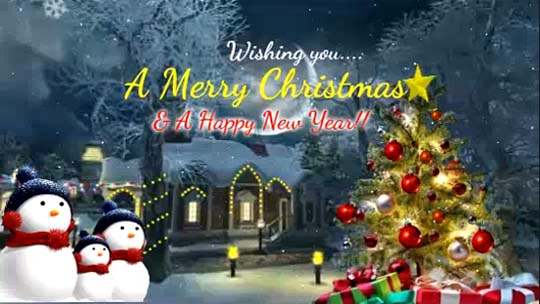 Artist Themesloud has managed to entice our users with its warm and cool design and thereby the bragging the second position with the highest ROW sends. This beautiful Christmas card highlights the charm and spirit of Christmas.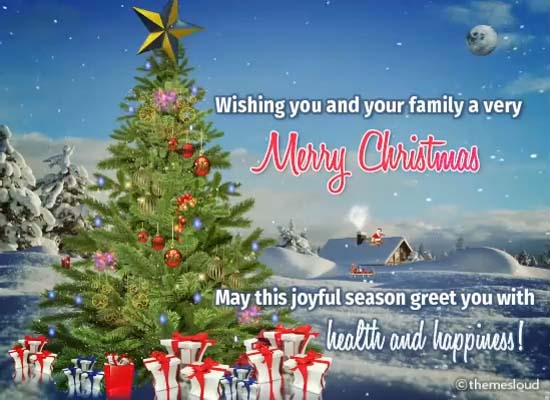 Artist Jothi has beautifully showcased the spirit of Christmas and New Year with her creative brilliance and has won the hearts of our users garnering maximum card sends in two sub-categories i.e. Merry Christmas Wishes and Spirit of Christmas.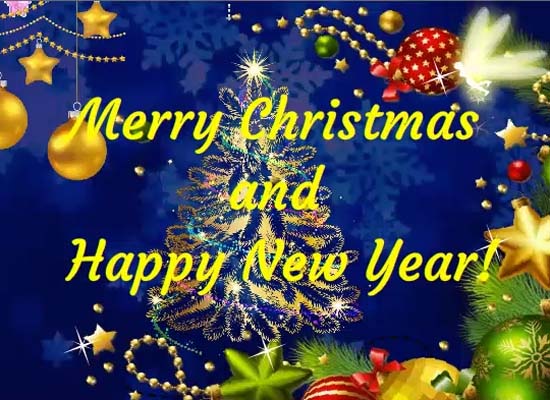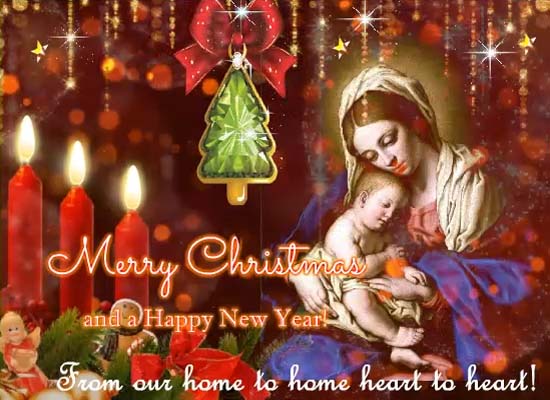 Artist Dragonfire has managed to create the perfect festive feel of Christmas with this glittering floral e-card.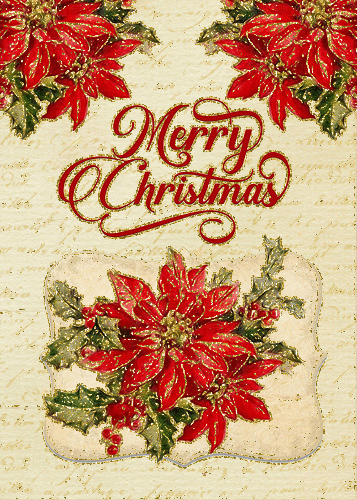 Many congratulations to all the winners. For those who did not win, please don't lose hope as we have many such exciting contests in store. We have an ongoing Referral Campaign, refer more friends to join the studio and make most of this exciting opportunity to win exciting rewards.
For more, watch this space for more updates.
Keep Designing!
Cheers,
123Greetings Studio